a comprehensive range of exterior detailing
AirMarCare
AirMarCare offers a comprehensive range of exterior detailing choices
From drywash which is a procedure that is used for most aircraft cleaning and it is the most effective way to produce the optimum finish, to full exterior paint compound, and paint protection systems. We use only approved aviation products applied with care by our experienced team.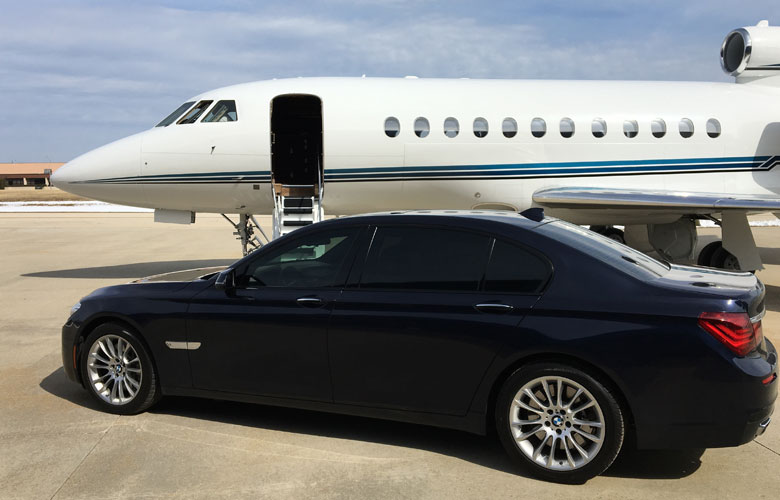 AirMarCare Exterior Detailing Services:
Full Exterior Drywash
Full Exterior Paint Compounding
Full Exterior Paint Polish
De creasing
Paint Protection Systems(On Request)
Ceramic Pro 9H Scratch Resistant Protection
Nano Tech Polish Protection
Brightwork:
AirMarCare specialize in brightwork using professional polishing machines, and carries up to 7 steps of polishing, depending on the condition. Polishing brightwork regularly does not just looks amazing but it also helps negate the effects of oxidation and aluminum pitting, which saves maintenance fees.
AirMarCare can provide your aircraft with a full range of Brightwork Care Services:
Leading Edges
Engine Intakes
Window Surrounds
Windshield Surrounds
Thrust Reversers
Tail Pipes